Ways to spend great times with our ladies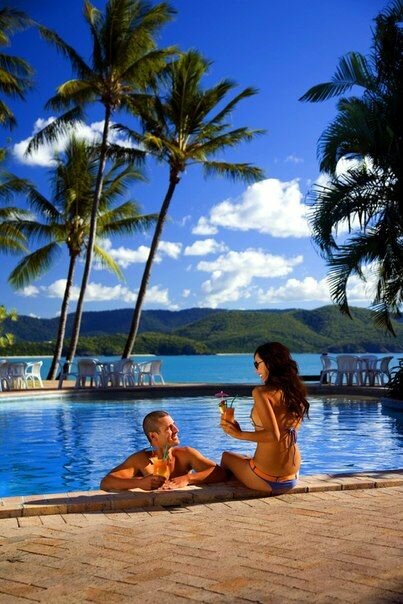 Lustful moments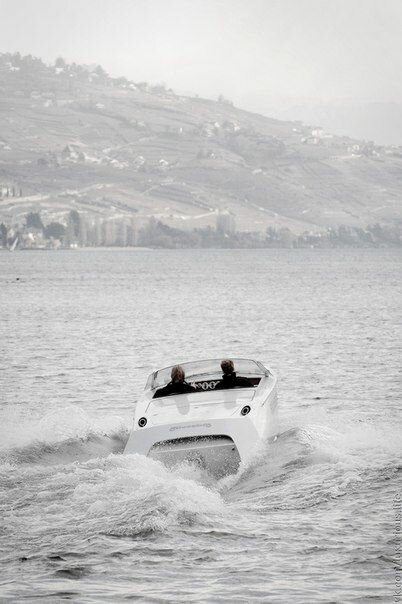 Travel ladies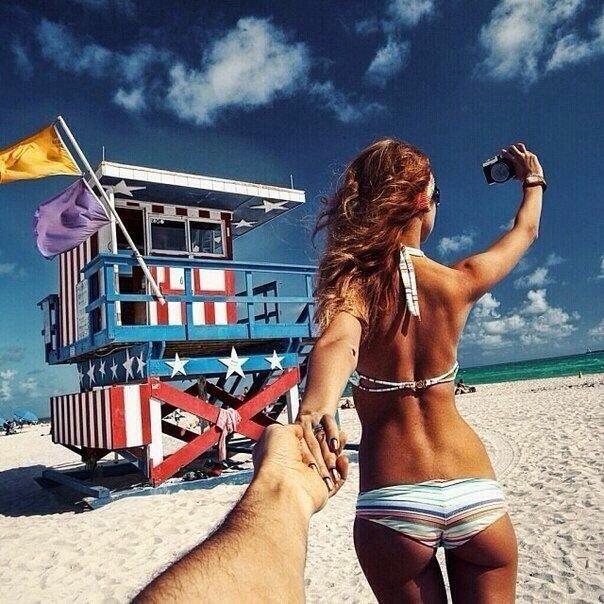 Holiday companions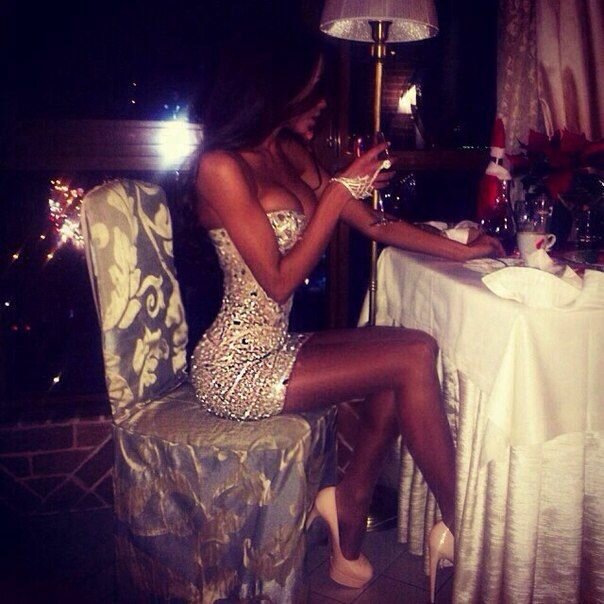 Dinner companions
Royal Prague - best rates for escort services
Our agency offers very fair prices for the companionship time with our ladies.
Most ladies have the same prices, but some VIP girls might charge a bit more. Please check the profile of the lady of your choice.
Meeting conditions
Thank you for visiting Royal Prague Escorts and considering to book one of our lovely ladies.
Our prices are for companionship only, they do not include taxi, food, accommodation or travel fees. Those are to be arranged and paid by you.
Our prices are fixed and are not a subject of negotiation. If our ladies are out of your price range, please do not ask for special deals or discounts.
Short dates, such as 1, 2, 3 and 6 hours date is possible in Prague only.
Dates of 12 hours and longer are available Europe wide.
For dates outside of Europe, minimal booking is 48 hours and longer.
The meeting must be closed and confirmed 24 hours before my departure.
An envelope with the full agreed amount has to be paid to each lady at the very beginning of your date.